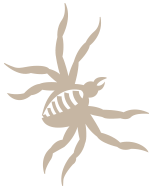 FRATELLI TALLIA DI DELFINO
Design, Exclusivity,
Refinement.
Tailored.
With a century of history behind it, Fratelli Tallia di Delfino has a very precise idea of ​​the future that it continues to build together with its partners and customers. In a word: EXCELLENCE.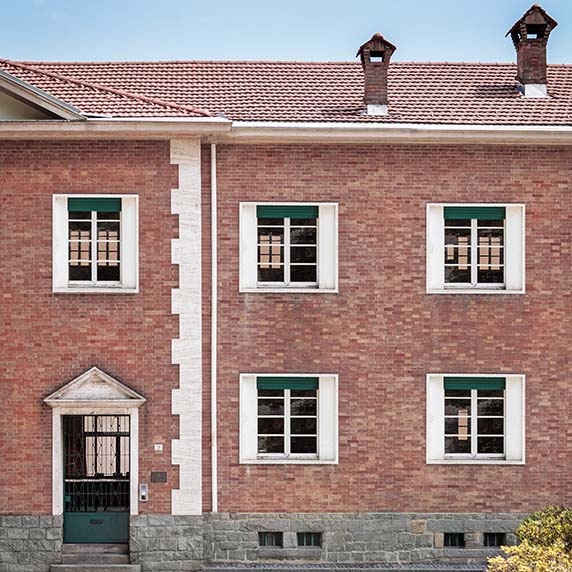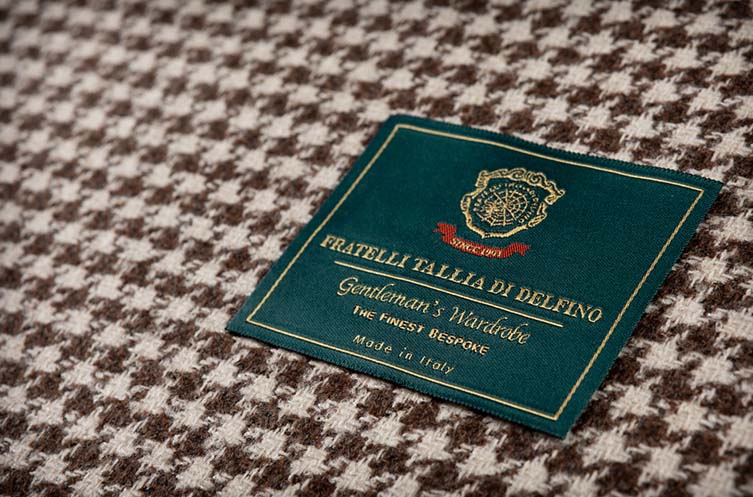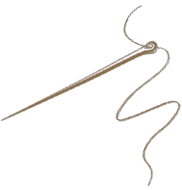 Gentleman's Wardrobe, a real by-the-metre service, which allows customers to order Tallia di Delfino fabrics online, even in small quantities, by choosing directly from our 9 exclusive bunches.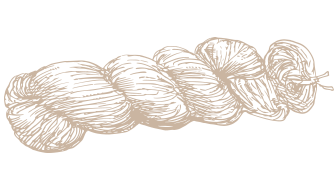 Genuine passion and conscious research
From Mongolia right through to Australia, before arriving in Italy, Fratelli Tallia di Delfino seeks out the best raw materials to guarantee superior quality fabrics through an exclusive manufacturing process made of genuine passion and conscious research.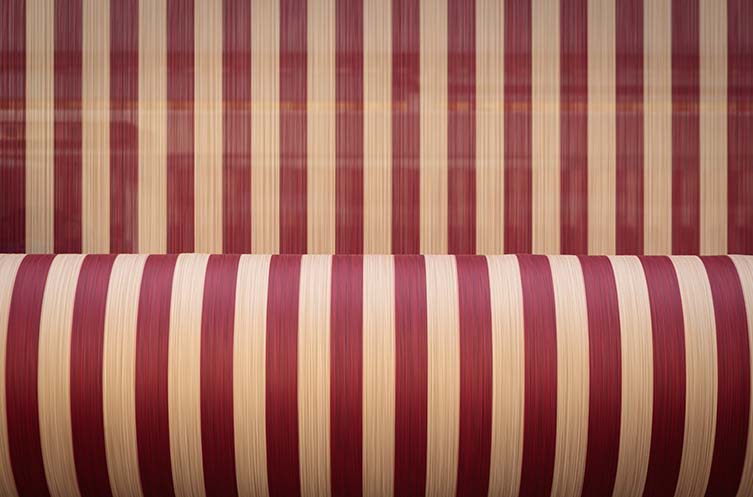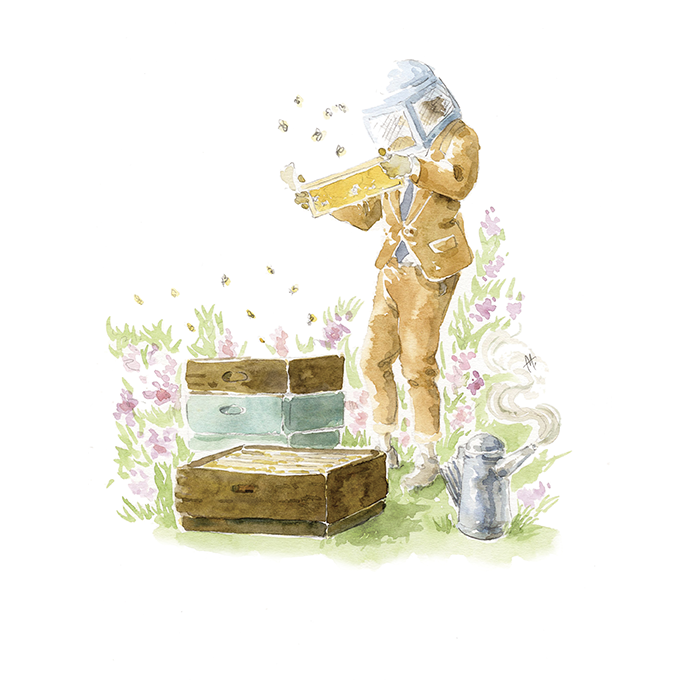 ANCIENT, PRECIOUS AND SPECIAL
Throughout history, honey has always been a precious natural element. Extremely soft to the touch, bright and with refined details, Honey Way fabrics skillfully combine style and attention to the environment.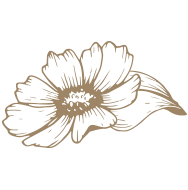 THE ELEGANCE OF OUR CHOICES
We believe in sustainability as an everyday responsibility and an inspiration from beginning to end of the production chain.
Our production chain is supervised from start to finish, from the selection of raw materials to the manufacture of fabrics in our factory; this is evidenced by the certifications we have obtained.
At Fratelli Tallia di Delfino, reducing our environmental impact is a priority.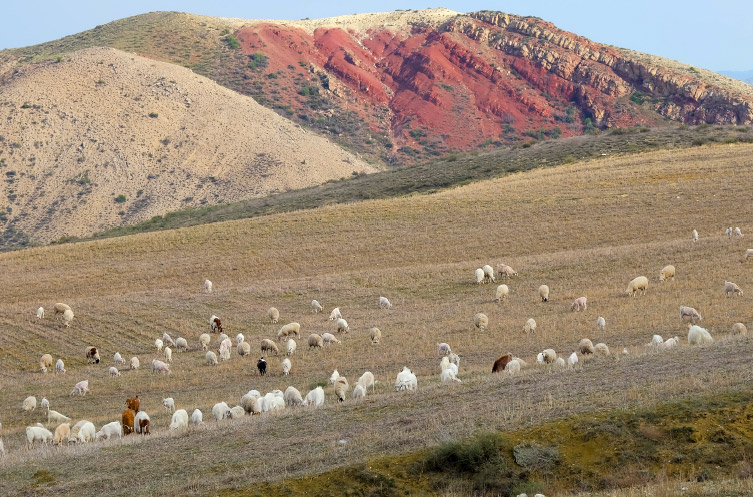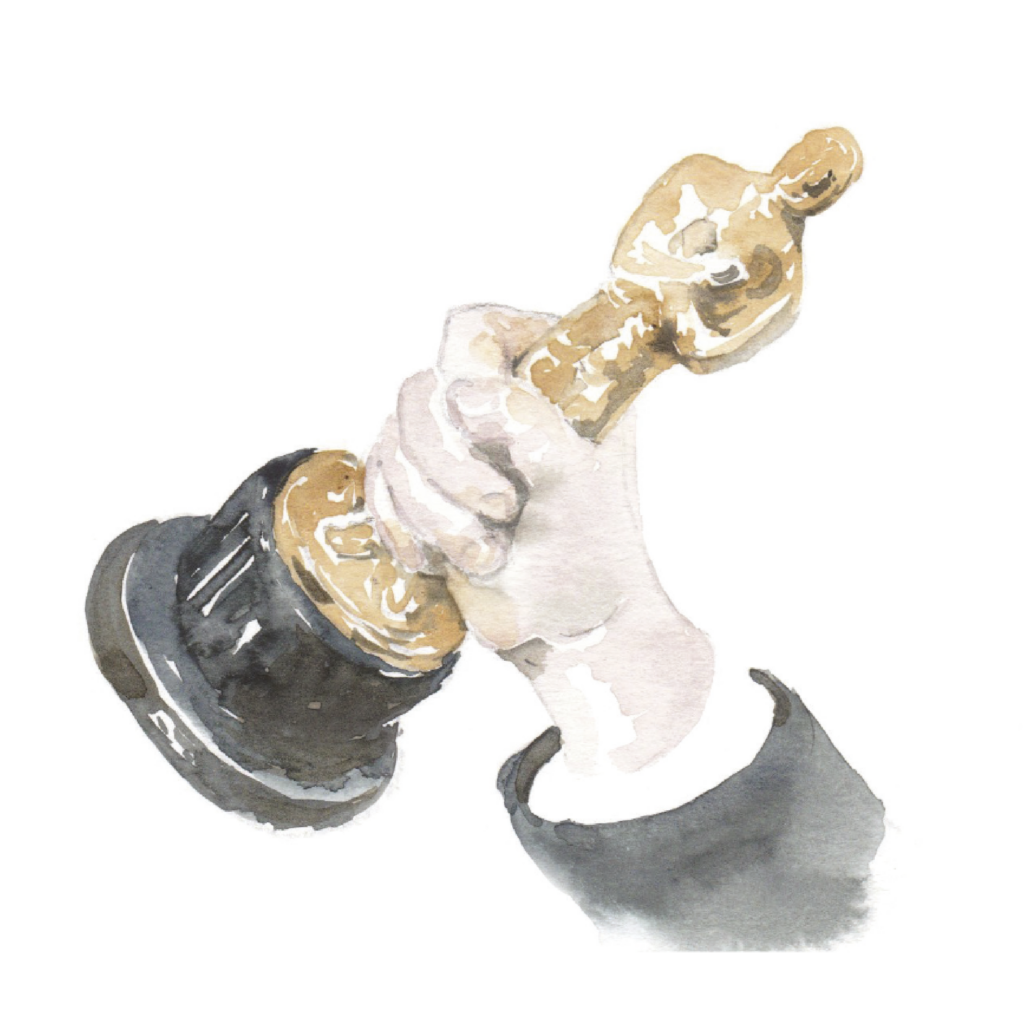 Extremely fine, warm and soft, cashmere is the absolute main star of the Gold Collection fabric selection.
Thanks to this refined selection of raw materials, the Gold Collection capsule embodies all the excellence of Fratelli Tallia di Delfino.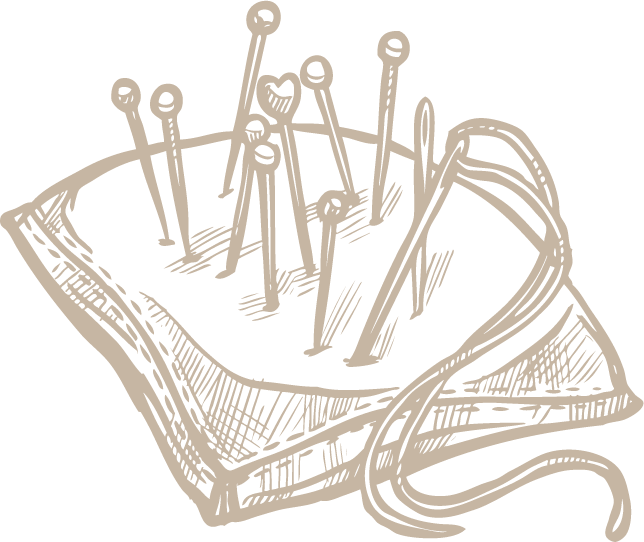 The exclusive Gentleman's Wardrobe bespoke service is updated every season. Check out the new fabrics proposed in the last two exclusive bunches, for an amazing selection of jackets and overcoats.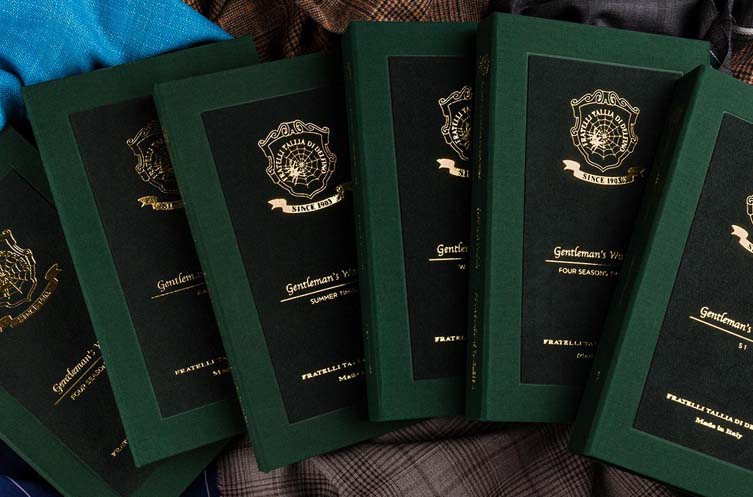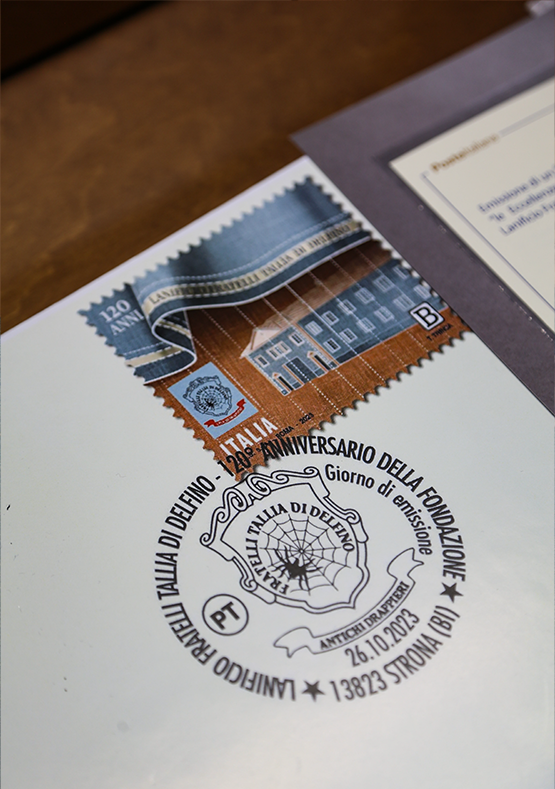 A stamp to celebrate the anniversary
A stamp to celebrate the 120th anniversary of the Fratelli Tallia di Delfino wool mill: a reward for the textile industry and its history.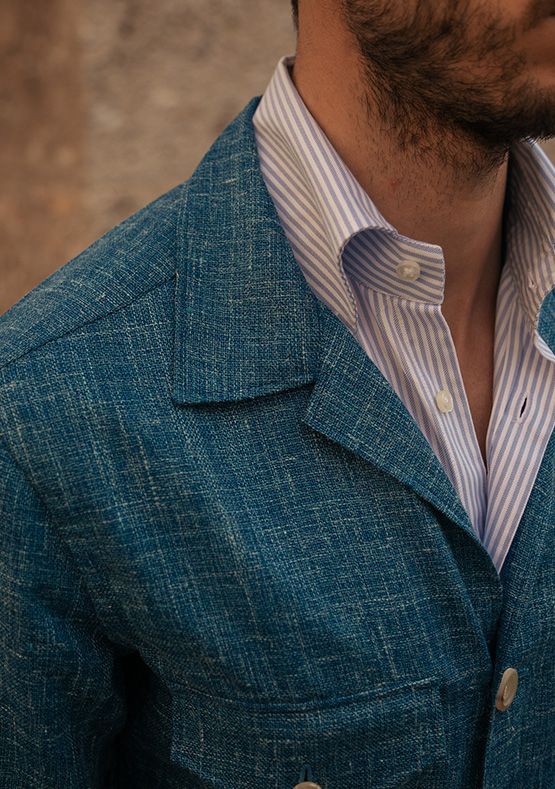 Fratelli Tallia di Delfino meets Marco Taddei
Passion for Made in Italy elegance and a flair for sartorial details: these are the elements that have bound the paths of Fratelli Tallia di Delfino and Italian fashion content creator Marco Taddei, author of the blog Simply Mister T.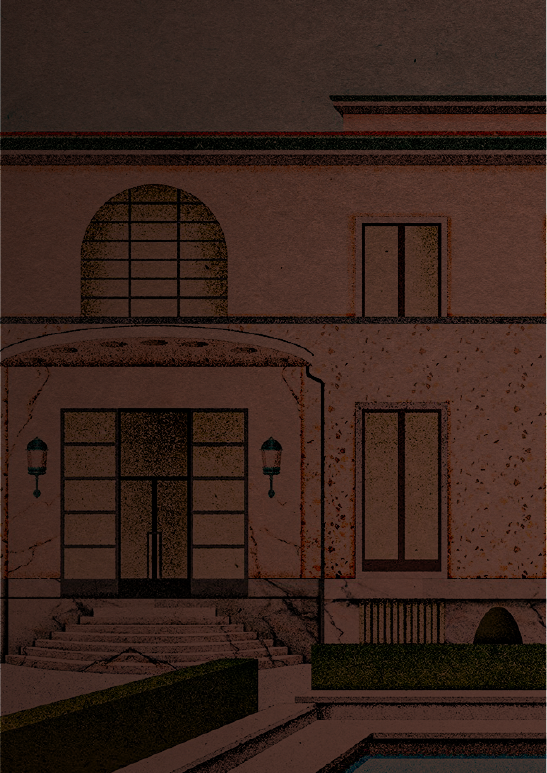 120th Anniversary at Villa Necchi Campiglio
A heritage handed down generation after generation, with roots firmly planted in the Biella area and its well-known textile tradition. These are the elements that perfectly embody the 120-year history and identity of the Fratelli Tallia di Delfino wool mill.