Spring Summer 2024 Collection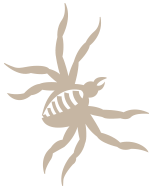 FRATELLI TALLIA DI DELFINO
Fratelli Tallia di Delfino拥有百余年的历史,也有着美好的未来愿景,将与合作伙伴和顾客共同去开创。总而言之:追求卓越。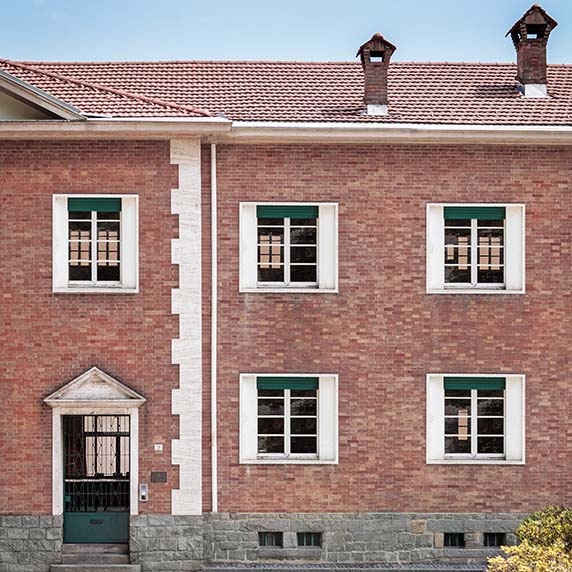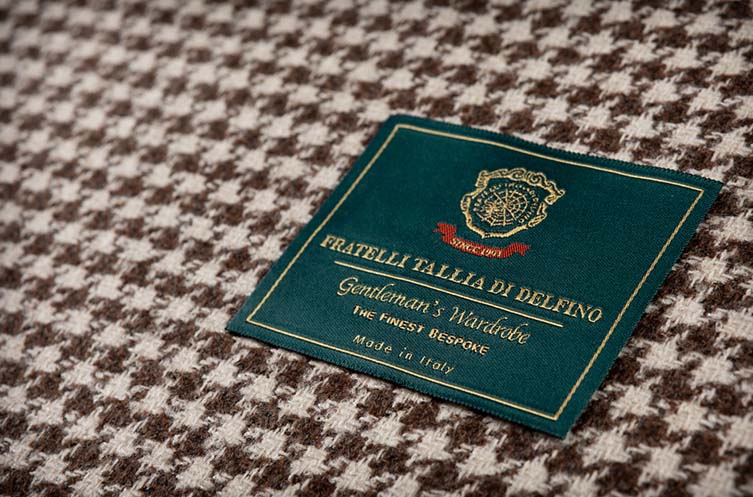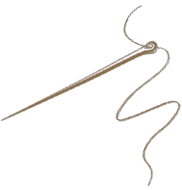 Gentleman's Wardrobe是一项真正的按米计费服务,让顾客可以在线直接订购Tallia di Delfino旗下9大独家面料产品,并且不受订购数量限制。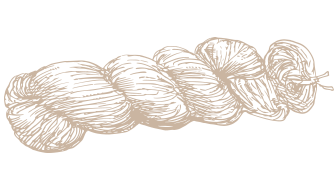 Fratelli Tallia di Delfino立足意大利,远涉蒙古和澳大利亚等地去搜寻优质原材料,然后以真正热情和认真钻研而得出的独家工艺,打造出品质上乘的面料产品。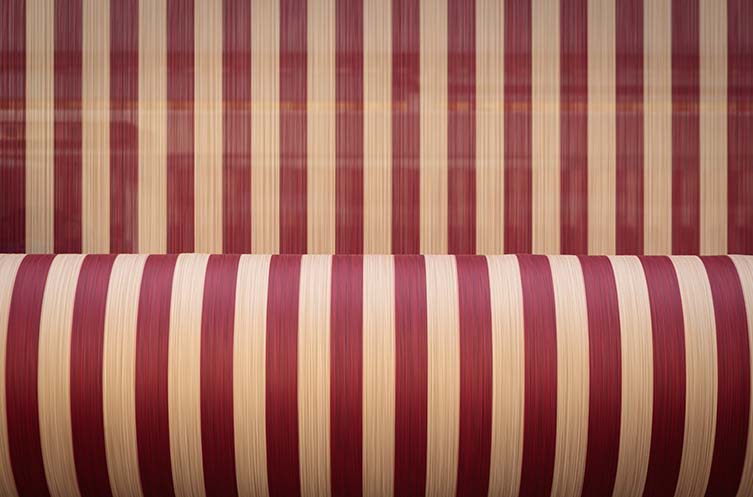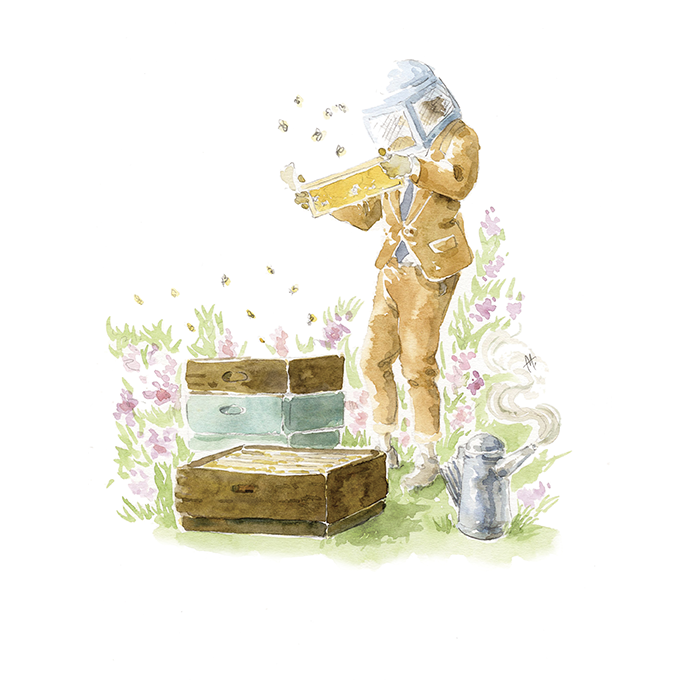 ANCIENT, PRECIOUS AND SPECIAL
Throughout history, honey has always been a precious natural element. Extremely soft to the touch, bright and with refined details, Honey Way fabrics skillfully combine style and attention to the environment.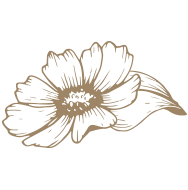 我们将可持续性作为日常的义务,以及贯穿全部生产环节的灵感来源。
从原材料的选择到面料制造——我们的生产链自始至终都处于监督之下,所荣获的认证是最有力的证明。
Fratelli Tallia di Delfino将降低环境影响作为重中之重。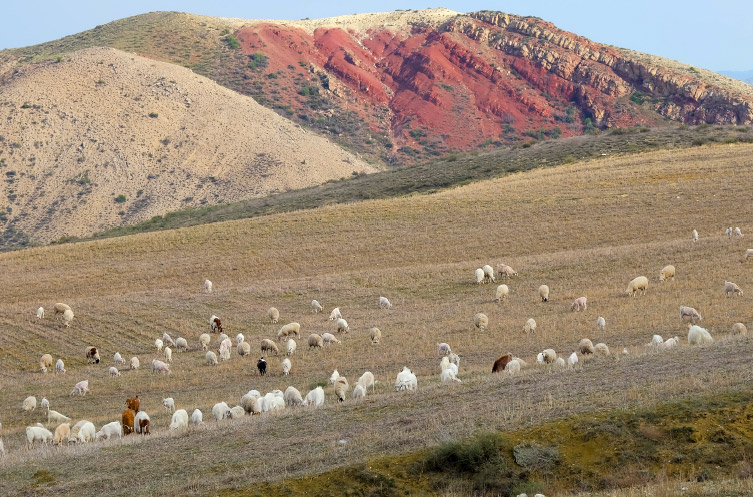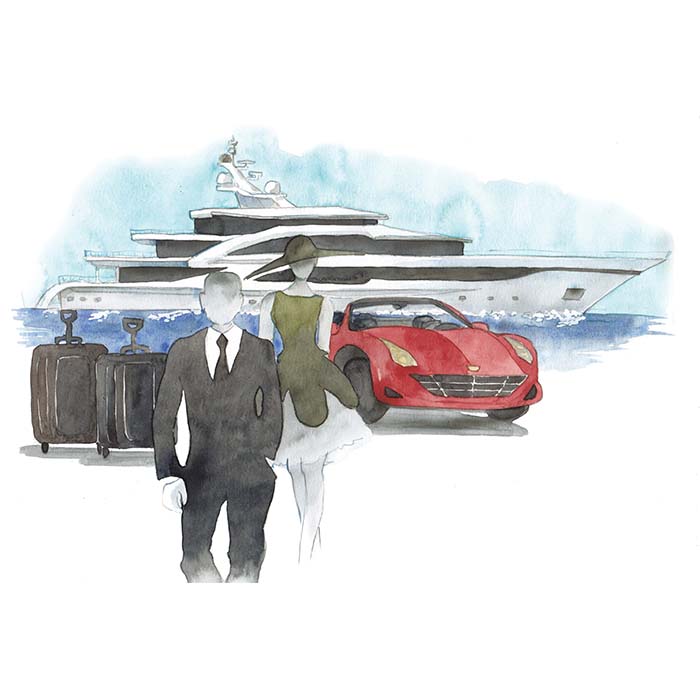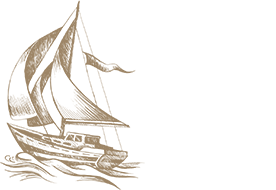 Cotton and linen, enriched with refined motifs and bright colors, give life to Portofino fabrics, a fresh proposal in the name of sustainability.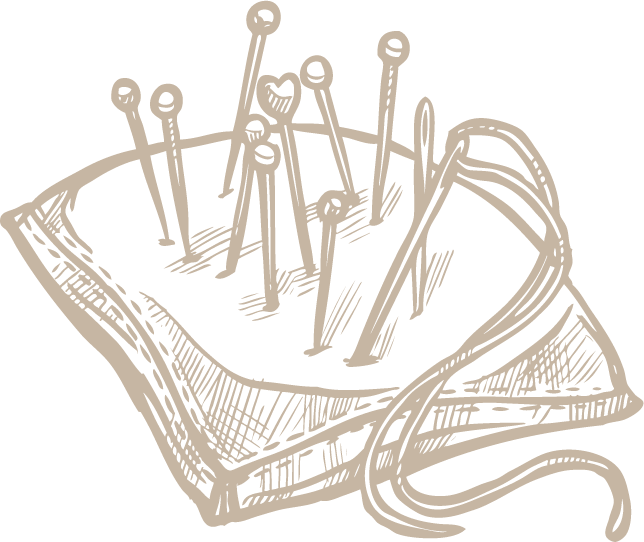 The exclusive Gentleman's Wardrobe bespoke service is updated every season. Check out the new fabrics proposed in the last two exclusive bunches, for an amazing selection of jackets and overcoats.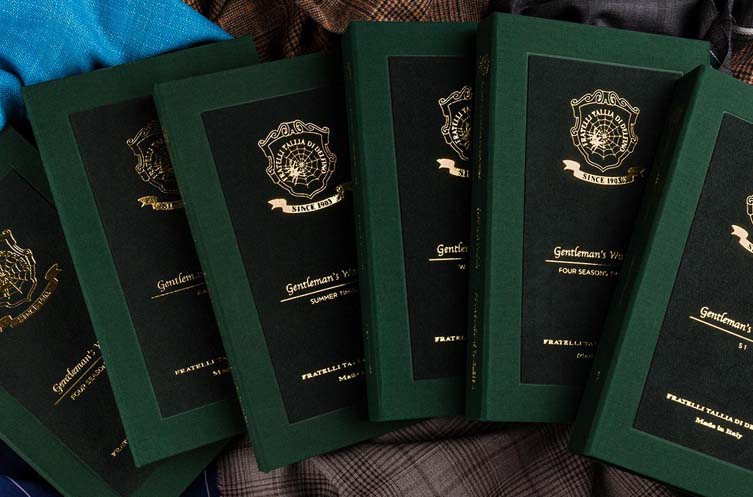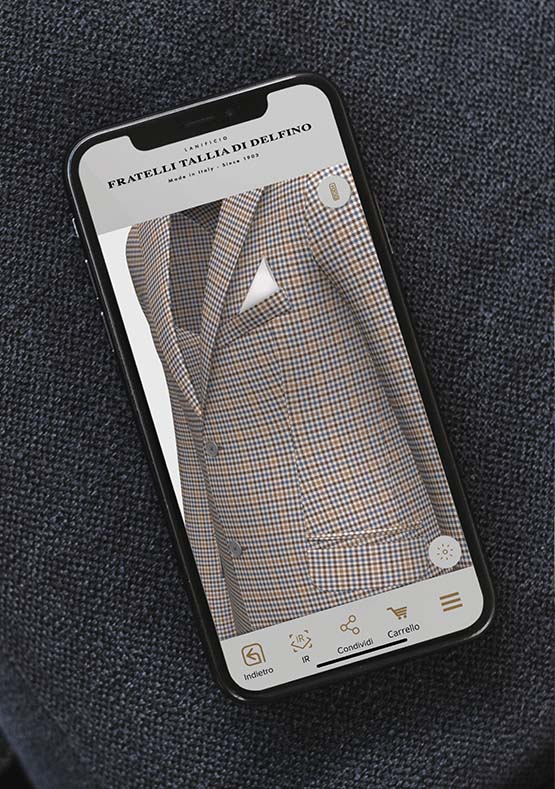 Fratelli Tallia di Delfino chose the renowned stage of Milano Unica, the international trade fair for the fabric and fashion industry, to launch the innovative Gentleman's Wardrobe app, dedicated to the exclusive cut service for the most sophisticated bespoke.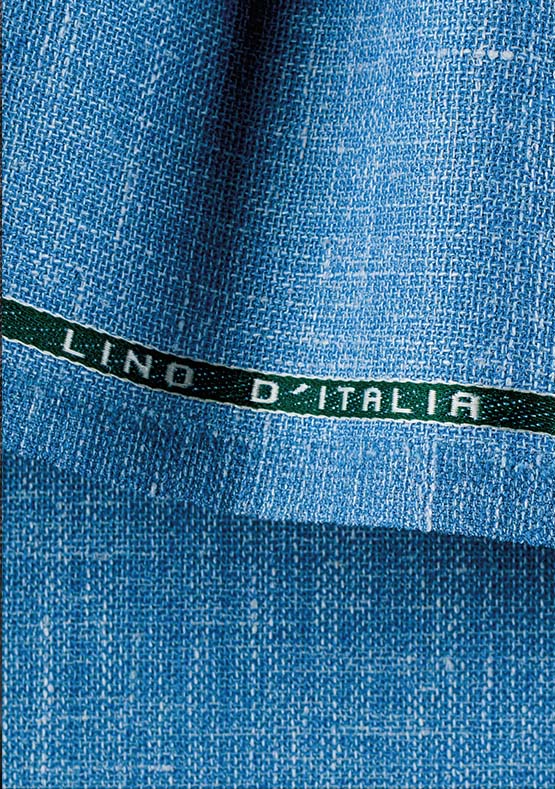 With the aim of creating excellence by combining tradition, creativity and know-how, the Lino d'Italia Selection bunch of the exclusive Gentleman's Wardrobe service was born.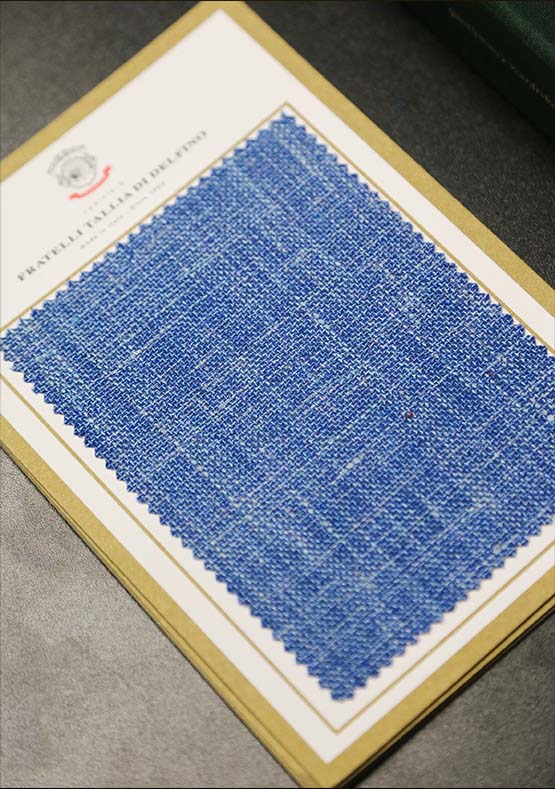 Spring-Summer '24 collection
On the occasion of the 36th edition of Milano Unica, the Italian textile fair, Fratelli Tallia di Delfino presents the new prestigious Spring-Summer 2024 collection.