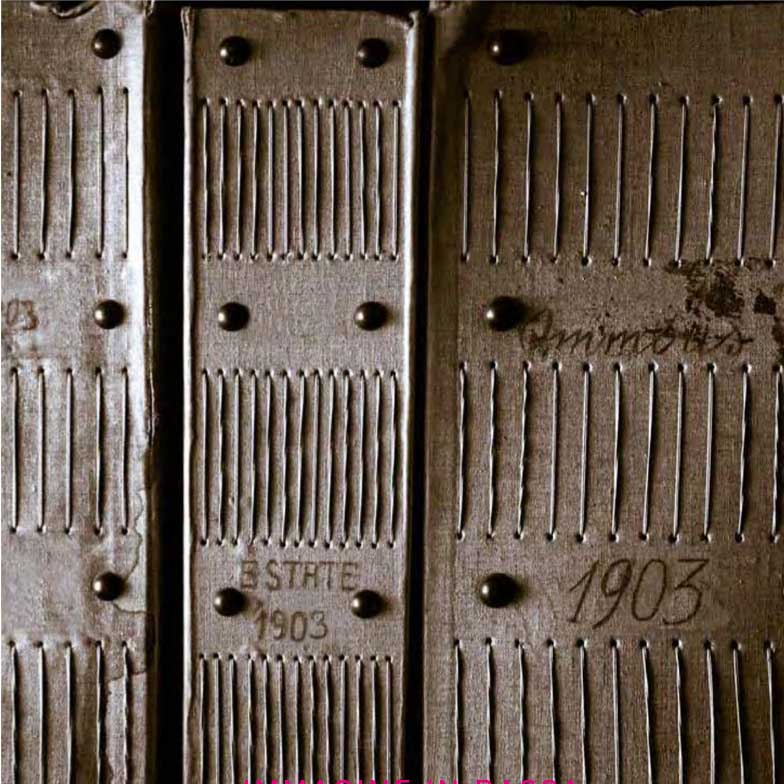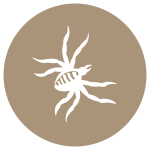 Inner Performance fabrics stand out for their performances, resulting from extensive product research and the application of new technologies.
The sons of the original owner establish the company Fratelli Tallia di Delfino specializing in the trade of fabrics.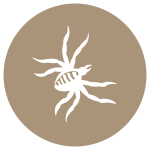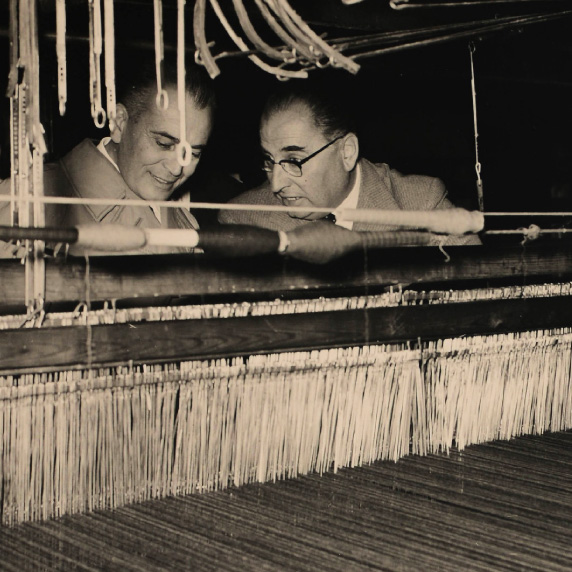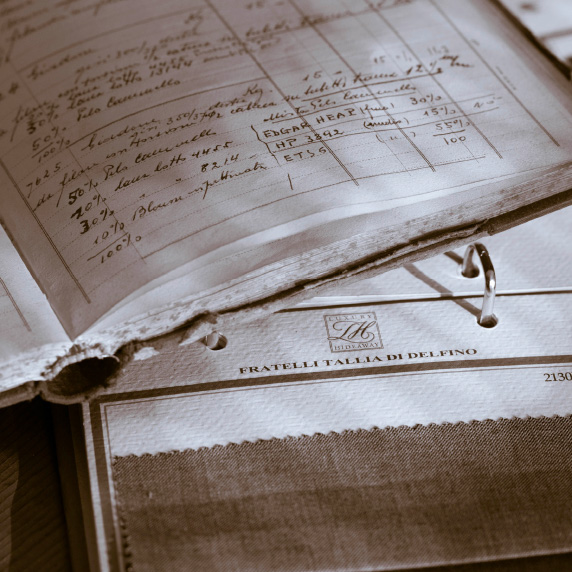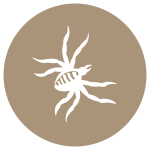 A new company is established for worsted yarn production.
The two branches of the company come together to create a market-leading wool fabric producer.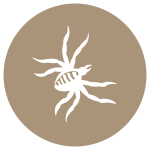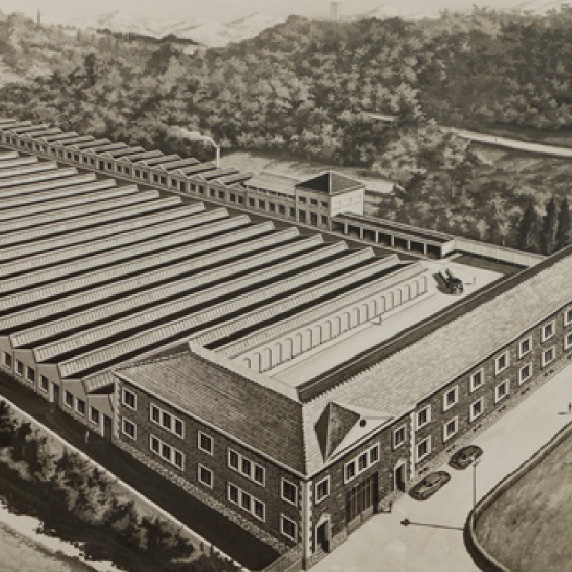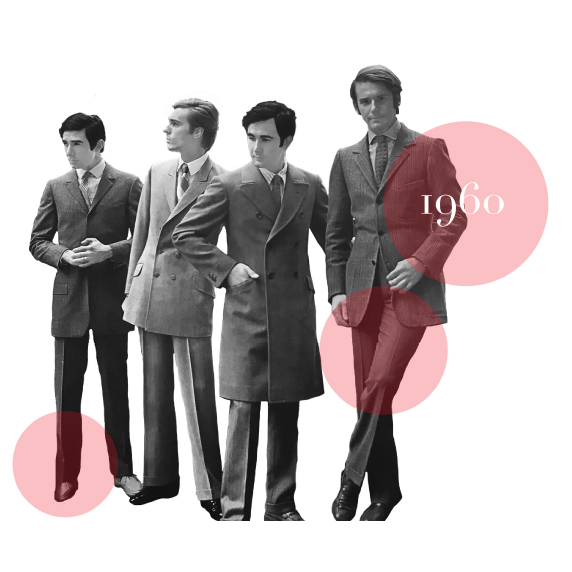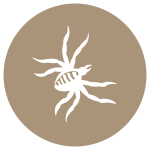 With the economic boom, the company enters the clothing industry, while continuing to allocate a substantial part of its production to the tailor's market, supplying the most prestigious Italian ateliers.
The quality of the fabrics made by Tallia di Delfino does not go unnoticed, with various VIPs of the time, such as actors Carlo Dapporto and Alberto Lupo, and cyclists Fausto Coppi and Vittorio Adorni, becoming celebrity endorsers that make the brand an icon.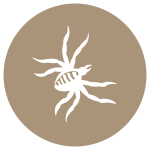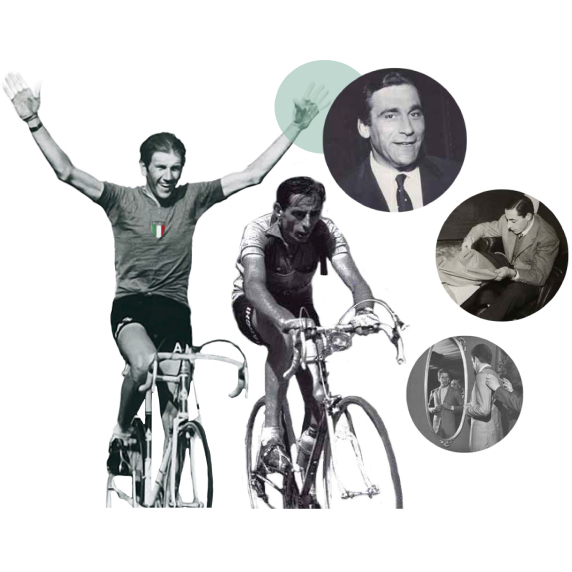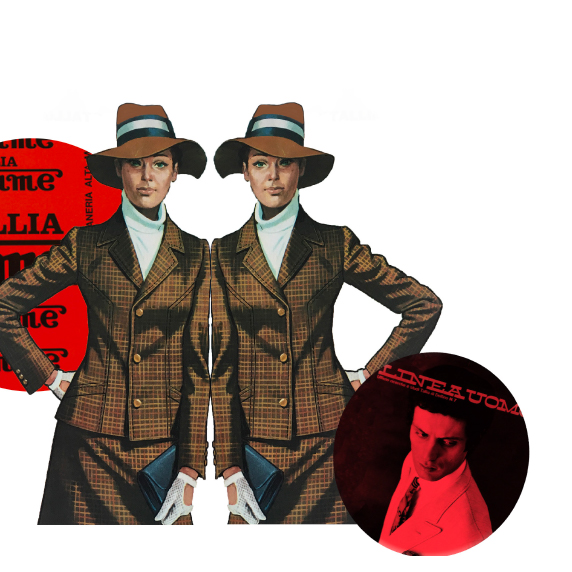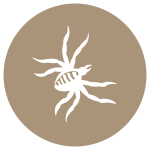 The 'Linea Uomo' [Men's Line] magazine is created by the research and development department, and immediately becomes a leading reference in Italian tailoring.
Tallia di Delfino joins Marzotto Group, the largest European textiles group, with a merger that combines the strength and extensive network of the world leader in wool with the traditional values ​​and excellence of the brand.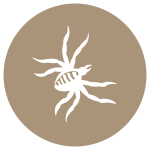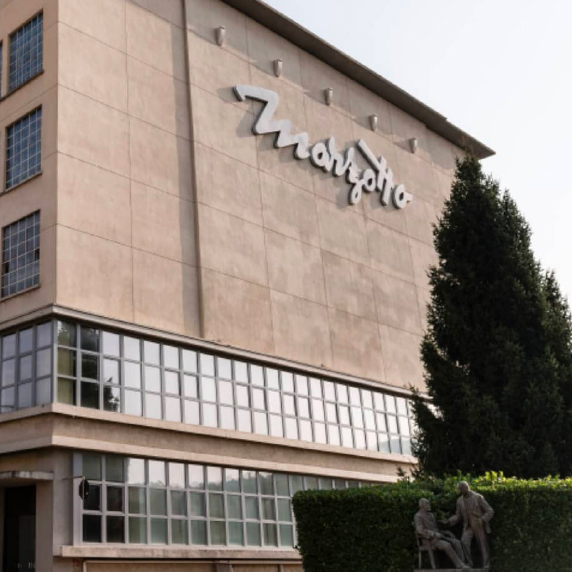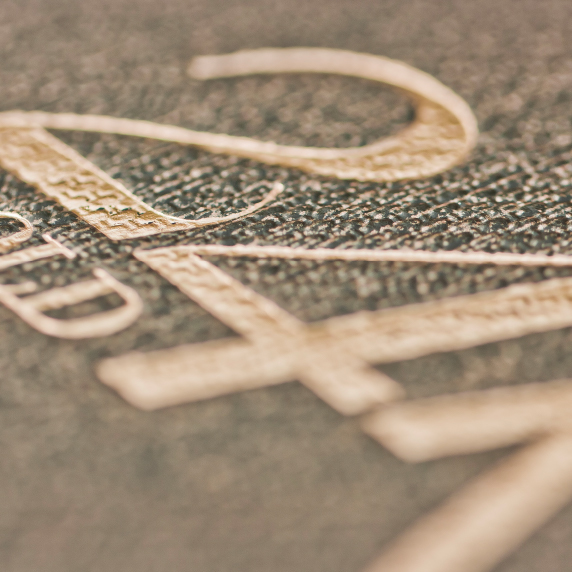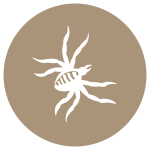 The jewellery collection 24K is born, created by mixing the finest wools with 24 carat gold, fruit of the collaboration and joint research and development of Fratelli Tallia di Delfino and Piana Clerico, a company specializing in gold processing for textile use. This new line consolidates Tallia di Delfino's positioning in the luxury sector.
From a production process that is attentive to the finest details comes the perfection that has guided the company's style to become, in recent years, an ambassador of 'Made in Italy' taste and style throughout the world. While continuing to honour its origins and take inspiration by its past, Tallia di Delfino's quality never ceases to take new forms, renewing itself to achieve new successes. We've worked hard, but we're certainly not done yet. We regularly move the goal posts, to challenge ourselves ever more, because excellence is never a point of arrival, but simply part of a continuing journey.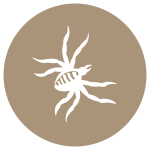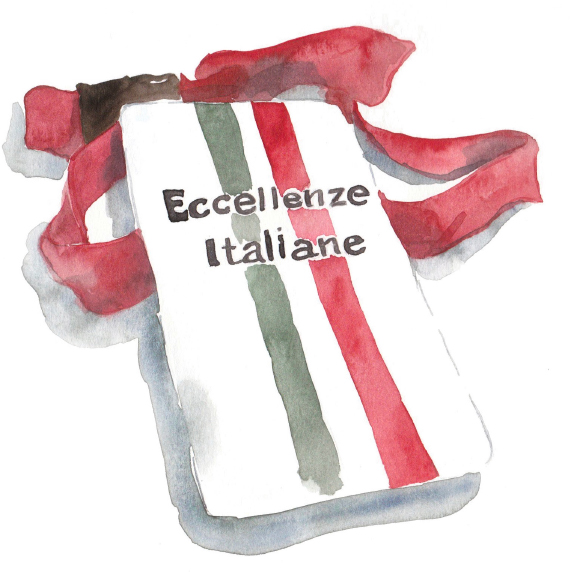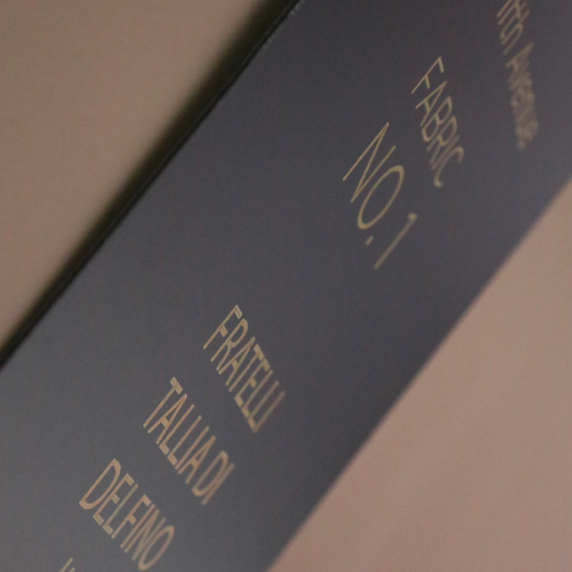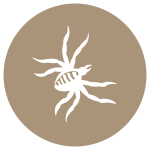 In collaboration with The Woolmark Company, Fratelli Tallia di Delfino wins the second Fabric No. 1 Award from Saks Fifth Avenue, a prestigious award that goes to the textile company that stands out most for the quality of its fabrics.
The Gentleman's Wardrobe service is born with the aim of allowing customers to order the quality and excellence of Tallia di Delfino fabrics online, even in small quantities, and to receive the products in a very short time.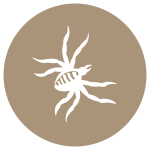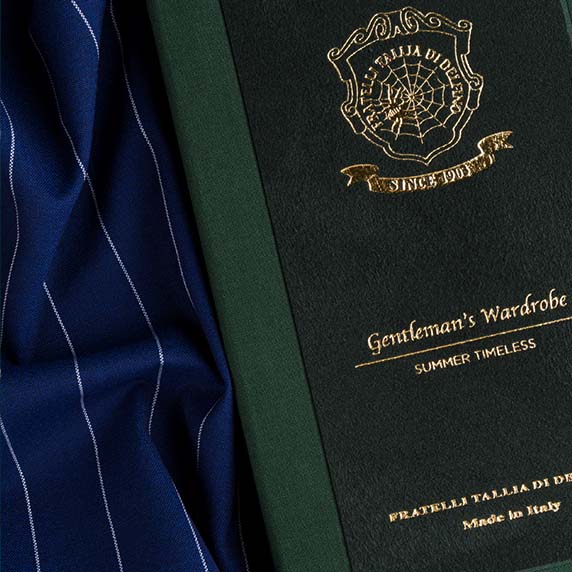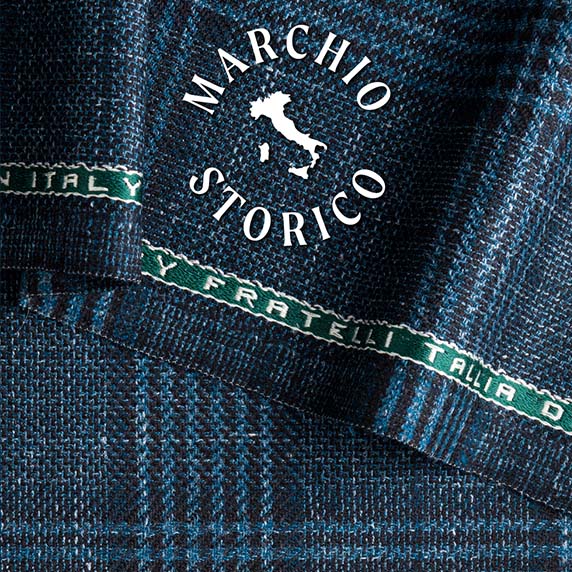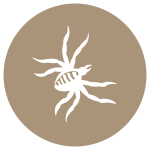 Italian style, tradition and bond with the territory: these are the three distinctive elements that have allowed Fratelli Tallia di Delfino to be included in the register of Historical Trademarks of National Interest by the Italian Ministry of Economic Development.