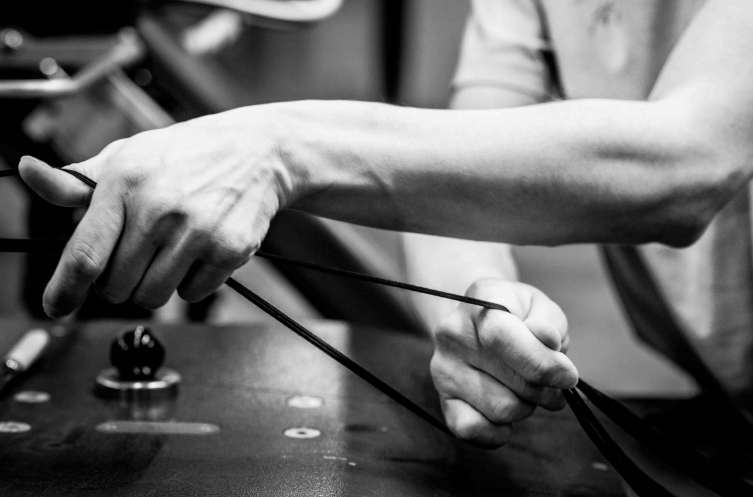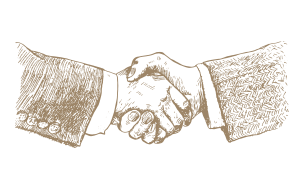 Respect for the individual
The people who work with us both at home and around the world, from Italy to New Zealand and Australia, are a priceless asset; these are people who help to write our story every day. At Fratelli Tallia di Delfino we believe in the value of people, and that's why we look after every worker and carefully select only partners who respect their people in turn. We believe in respect as an everyday responsibility and an inspiration from beginning to end of the production chain.
For information, reports ad complaints, send an email to sa8000@tallia-delfino.com
For any anonymous reports, fill out the form at this link: https://www.tallia-delfino.com/anonymous-report/
For further information, send an email to sa@rina.org | saas@saasaccreditation.org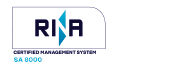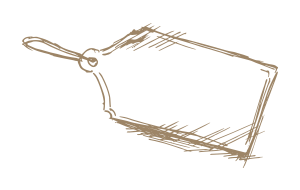 Ethical from start to finish
Our production chain is supervised from start to finish, from the selection of raw materials to the manufacture of fabrics in our factory; this is evidenced by the certifications we have obtained, which testify to the sustainability, social responsibility and 100% traceability of our wool. Because the entire process is traceable, every consumer has the guarantee of buying a fabric with the highest ethical standards.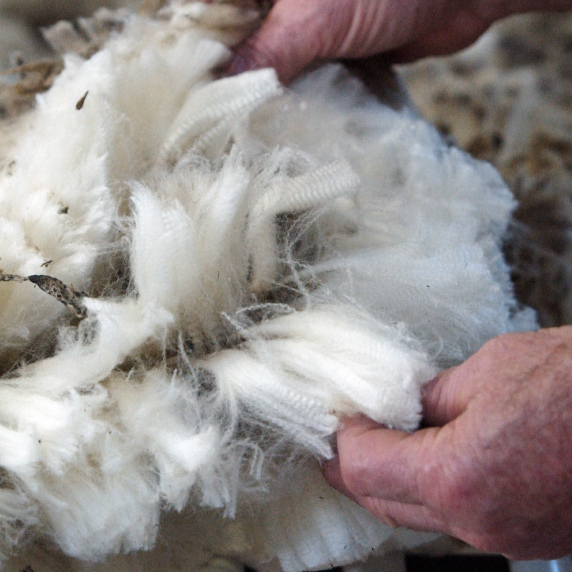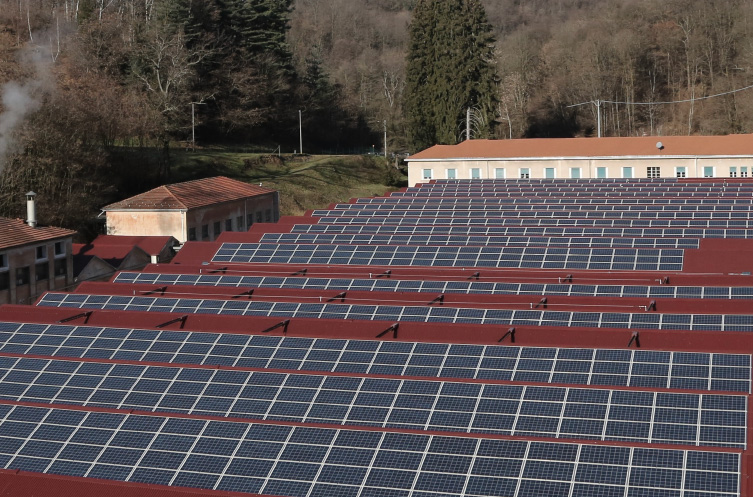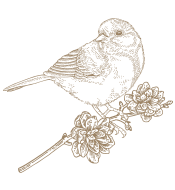 PRODUCTION AND ENVIRONMENT
At Fratelli Tallia di Delfino, reducing our environmental impact is a priority. It's a conscious choice, a daily commitment that extends to every phase of our production process and our protection of the ecosystem. This sensibility has taken the form of certifications such as ISO 14001, Associazione Tessile e Salute and ZDHC, proof of our concern for the future: the heritage of all.